text.skipToContent
text.skipToNavigation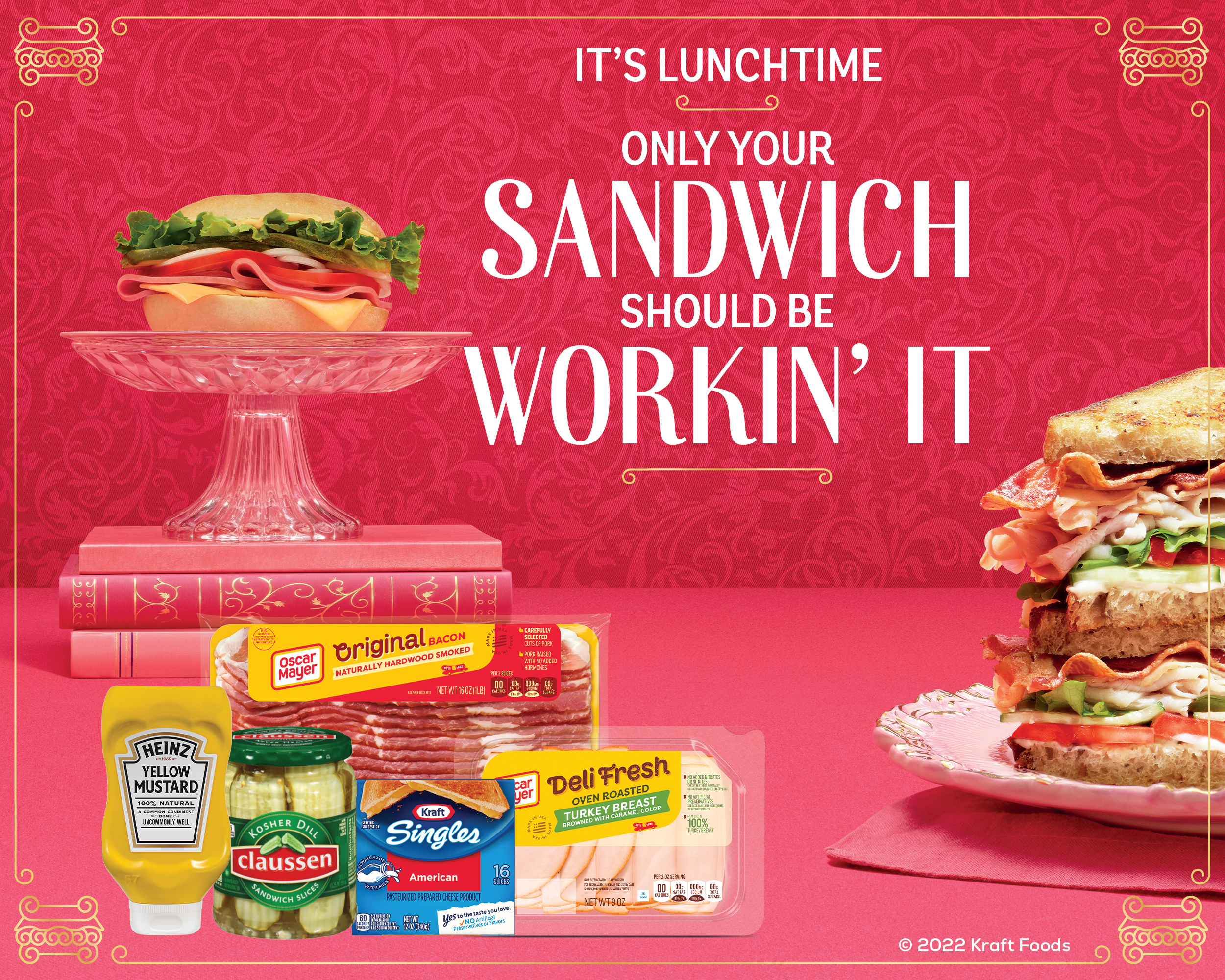 You work hard. This sandwich works harder.
With Kraft Singles, Kraft Mayo, OM Deli Fresh and Claussen Pickles,
you can stack a Sammy worthy of a real lunch break.
For delicious recipes, click here
Use your customer loyalty card between 9/2/22 through 9/22/22
when you purchase any Topo Chico, Minute Maid Aguas Fresca
or Coca-Cola 1.25L product and you will be
automatically entered to win prizes. 
For more info, click here